Solutions+ Success Stories
Based in South Australia, Solutions+ has successfully worked with many companies and industries nationwide, including wineries, not-for-profit organisations, manufacturers and wholesale businesses. We've seen companies really grow by using our affordable, scalable ERP software options and through strategic IT planning and integration.
Here are just a few examples of how Solutions+ clients have overcome issues and transformed their business processes through improved technology.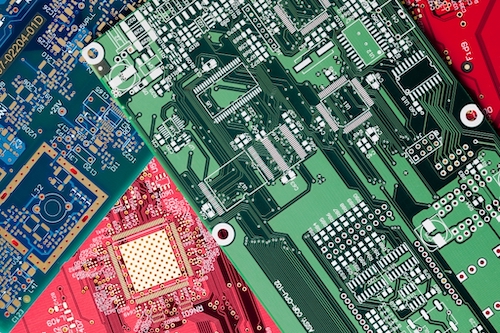 IMP is a recognised leader in the supply of a range of key components used in the development and manufacturing of electronic products.
Read case study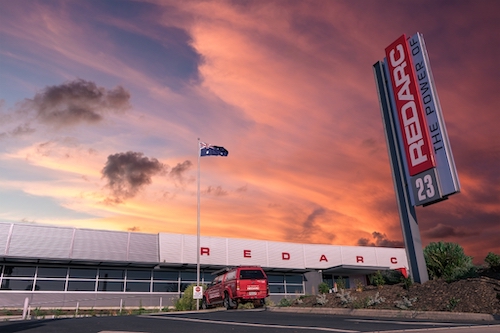 REDARC is an iconic Australian leader for Advanced Manufacturing, experienced in the research, design, development and manufacture.
Read case study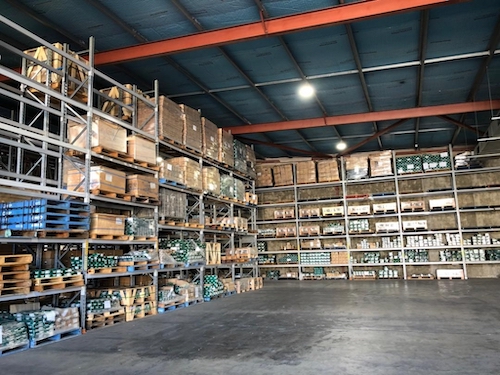 Advansa is a manufacturing wholesale business, nationally distributing its own produced hardware construction and lifting and pulling mechanism, to retail outlets.
Read case study